Put simply, I like to help others.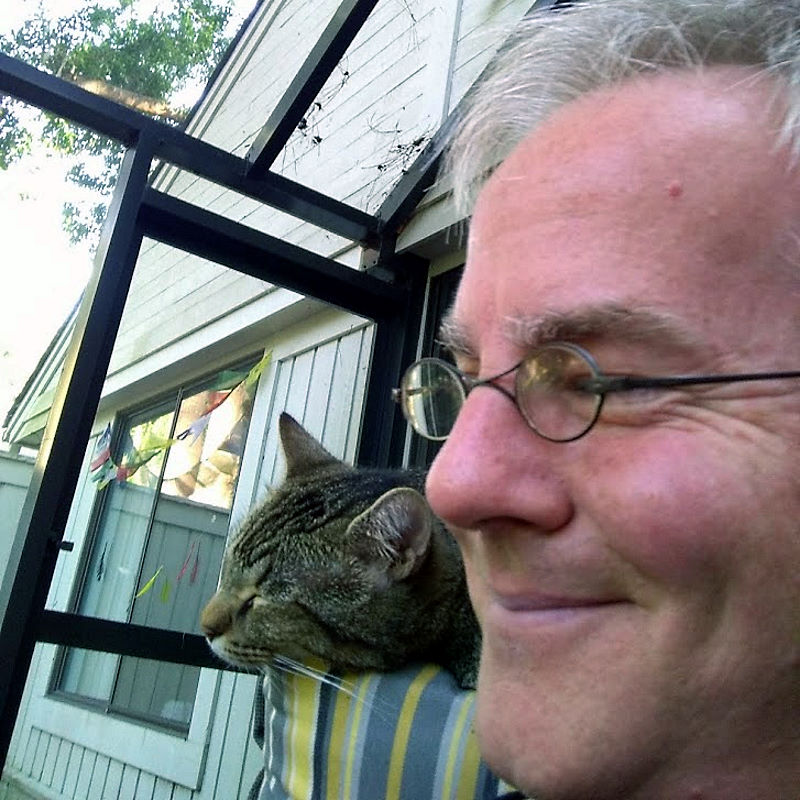 Even though I consider myself to be a creative person, I have no need for the spotlight. I guess that's why being an editor is such a good fit—even though I had no idea this is where I would end up.
My plan, so many years ago, was to be a music major. I played bassoon in the regional orchestra, tenor sax in my school's jazz band, timbales in the marching band, and guitar at home.
But, I got cold feet about pursuing music as a career (further frozen by friends telling me I'd always be broke) and ultimately turned down a music scholarship, grumbling my way through a BA in economics and, in a much happier mode, earning a Master's in English with a concentration in linguistics.
I was accepted into four PhD linguistics programs, but I declined since no assistantships were available for my rather esoteric research interests (core meaning of vowel frequency formants of an extrapolated protolanguage).
Thus began a career of word-wrangling while dabbling in music-related ventures on the side.
About You
You are someone concerned about the state of the world and its myriad human-caused problems—and you want to do something positive.
You might be a teacher, an artist, a social worker, an environmental scientist, a philosopher, a computer programmer, or an engineer with an idea that can help solve a real problem (i.e., not a product that makes us lazier and less aware of the consequences of our actions or distracts us via mindless entertainment).
Maybe you are someone with an inspiring story filled with insights and lessons learned.
If any of these sound like you, and you are ready to write a book, contact me at sean (at) seandennis (dot) com. Thank you.