Welcome to my home on the web. I am a developmental editor and writing coach, and my goal is to help authors get their stories, analyses, ideas, and lessons learned ready for publication. You'll work more efficiently and with better focus, have more fun writing, and ultimately create a better final product.
What is Developmental Editing?
You have a great idea for a book but don't know how to get started.
You've started on your manuscript—and you're stuck.
You've written a book before and had a tough go of it—and now understand the importance of having someone be your coach, reader's advocate, instructional design assistant, sanity-checker, or any combination you need.
Do any of these situations sound familiar? If so, you need a developmental editor (DE)—and I'm available to help if you are creating content in these subject areas:
Musicology (especially jazz)
Pan-African studies (all)
Indigenous studies

Natural history (especially birds and birding)

Alternative medicine (herbalism, Eastern modalities, electromedicine)
Computer science (but the tech and outcomes have to be really compelling)
I am also available for coaching sessions, no matter if you are a first-time author trying to get across the finish line alive and sane, or an old pro with a touch of writer's block.
If you are thinking about writing a book but haven't started yet, now is the time to connect with me. Here's what we'll do together:
Discover and understand the audience(s): Who are we talking to? What are they like?
Develop the content outline: What do we want them to know?
Apply instructional design and story development strategies: How are we going to tell them?
Review and fine-tune your content: Did we include too much information or provide unnecessary details? Did we forget something? Are we speaking in the correct voice for the audience?
And ultimately ask and answer all those pesky yet crucial "Why should the reader care?" questions.
As you create your manuscript, I'll read and provide feedback on each chapter to keep you on point and in the groove.
If you have already written a draft manuscript, we can still work together. I will provide suggestions for improvement while reviewing your content as both a beta reader and a developmental editor. I will also let you know when I see awesomeness.
I will be a strong advocate, a deep thinker, and sometimes a tough critic because I want you to create your best work—something that helps the world become kinder, gentler, more just, and more sustainable.
Asking hard questions, challenging assumptions, and providing constructive criticism is the responsibility of any developmental editor. Copy editing, proofreading, and general grammatical nitpicking are not usually part of the developmental editing process. That stuff typically happens afterward.
For technical books, especially those that include software code examples and exercises, the developmental editing process may also include scheduling and organizing peer and expert reviews and helping the author assess any revisions that are needed, based on feedback from those reviewers. Coordinating those reviews will be billed at an hourly rate to be determined.
Please note that I provide developmental editing and coaching services only. I no longer offer copyediting or proofreading. Thank you.
Testimonials
"Sean Dennis is an insightful, experienced, and very capable writing partner, providing excellent guidance for both structural and substantive editing. Plus, he is a pleasure to work with. I can recommend him for any project that you may want to elevate from good to great."
"My experience working with Sean as an editor was seamless. At all times, he was very professional and prompt.  However, what stands out most of all was that he offered a very educational and informative perspective, as all of his suggestions came with explanation. Working with him was easy due to his open-mindedness.  I would recommend writers to work with Sean no matter what the content area, because this kind of editor is difficult to find."
"I've written two books. The first was without Sean's editorial help and wasn't great (check the reviews). The second was with his help and turned out much better on all fronts. I'd believe these facts weren't related if I didn't enjoy working with Sean, appreciate his great feedback, or appreciate his wisdom for an inexperienced technical writer like me. Hope to work with him again in the future!"
"Sean was my excellent development editor for Manning Publication's Learn Git in a Month of Lunches. He was inserted into the book's development mid-stream, taking over from a transitioning editor. He handled this turnover with ease, getting up to speed quickly and diligently. Sean provided steady, constructive feedback as he oversaw a revamp of my table of contents and the delivery of several chapters. His guidance made the book clearer. He was terrific at managing not just my expectations but also the publisher's, and I was grateful for his work on the book. I highly recommend him as an editor!"
"Sean has a wide-ranging knowledge of music and a great passion for sharing that knowledge. But know-how matters very little without a work ethic, and Sean also happens to be a dependable and enthusiastic editor"
"Sean was excellent in all aspects! He conducted an editorial assessment of my manuscript. He's prompt, communicates effectively, and shared excellent and insightful comments (his critiques were gently delivered!). I highly recommend Sean, and plan to work with him again."
Recent Projects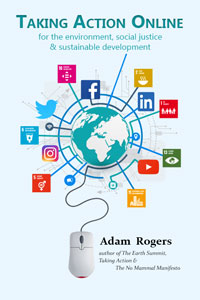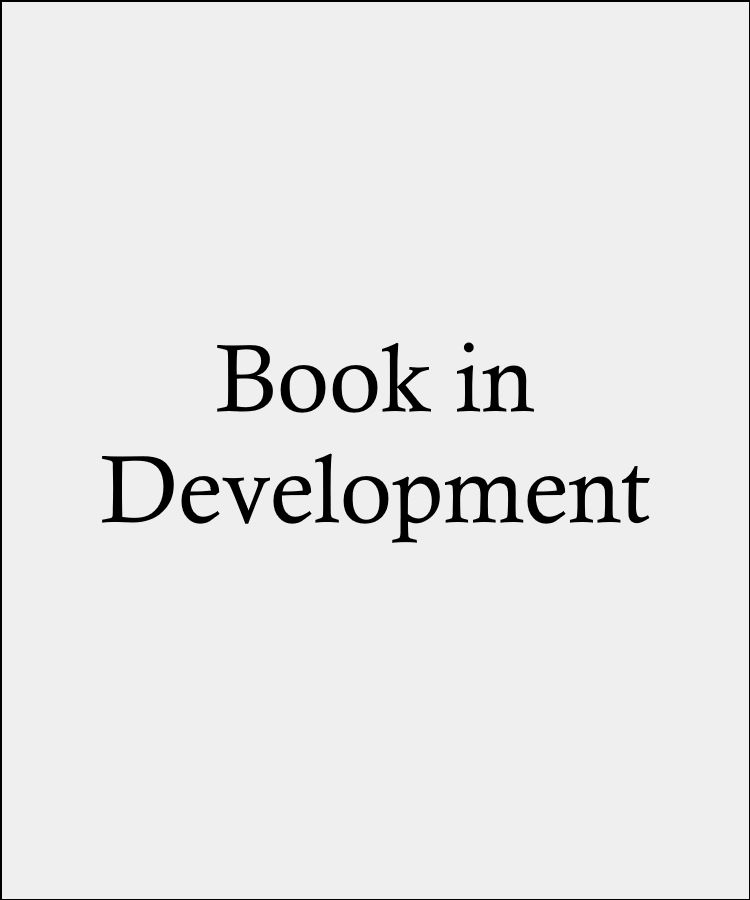 The Wonder of It All
by William Judge (Propertius Press, in progress)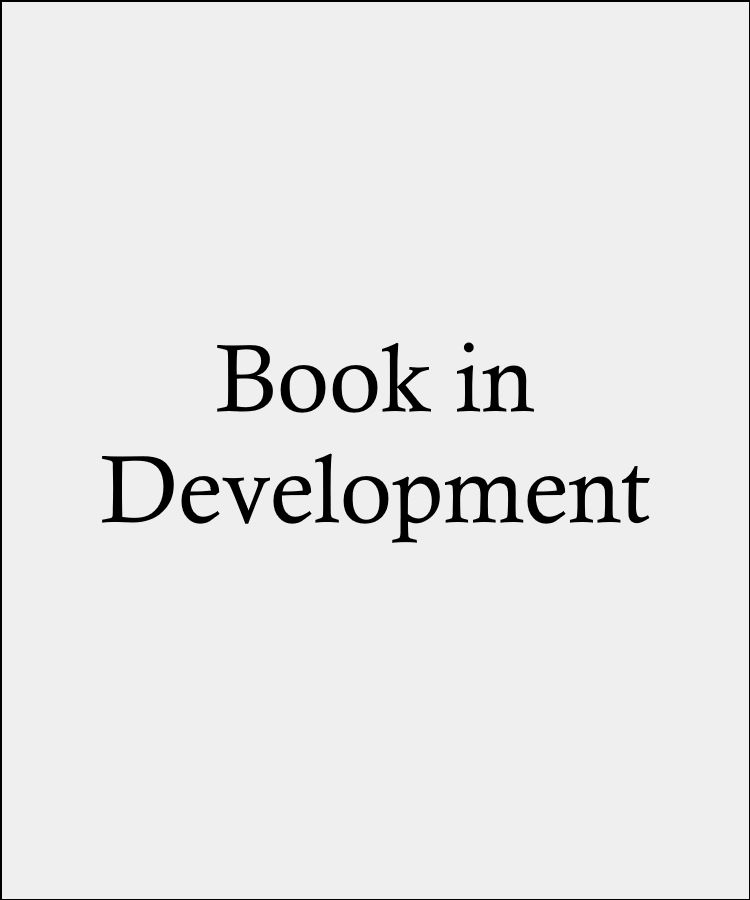 Sacrifices and Betrayals: Black Africa, Black India, Black America
by Cherryl Garner, PhD (in progress)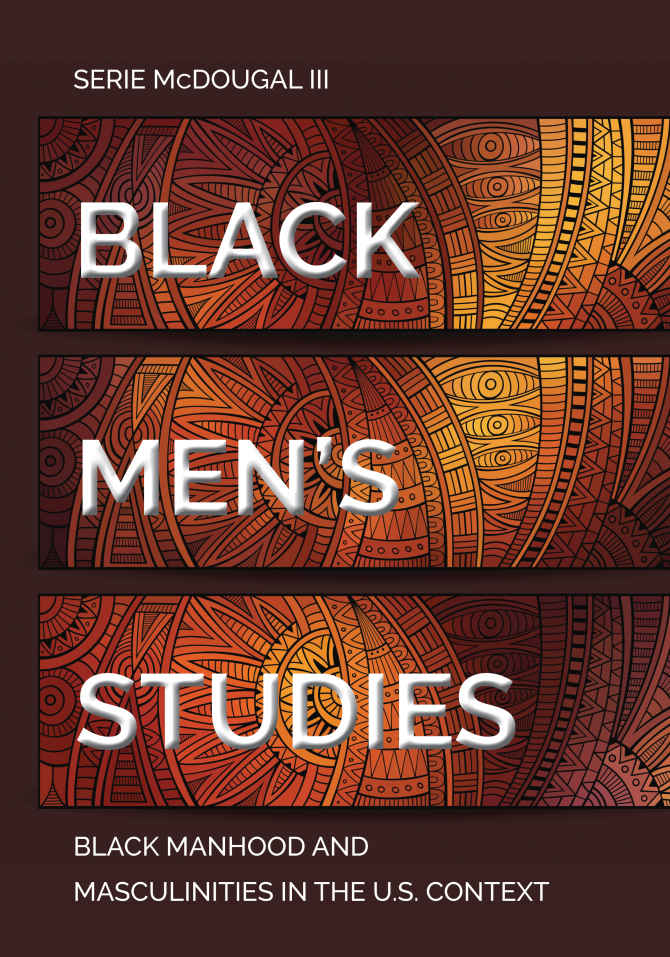 by Serie McDougal III, PhD (Peter Lang)
by Jeff Sutherland, James O. Coplien, and the Scrum Patterns Team (Pragmatic Press)
Career Experience
Currently, I serve as associate nonfiction editor for Propertius Press, volunteer proofreader for the Journal of Caribbean Ornithology, and consultant for XPM2 Partners. And, obviously, I selectively take on projects as a freelancer. My prior roles include:
Rates (Sliding Scale Available)
Phone, Skype, WhatsApp, Google Meet, etc.
Contact me at sean (at) seandennis (dot) com.