Overview
I provide editing services that empower nonfiction authors to create their best works. Specialty content areas include: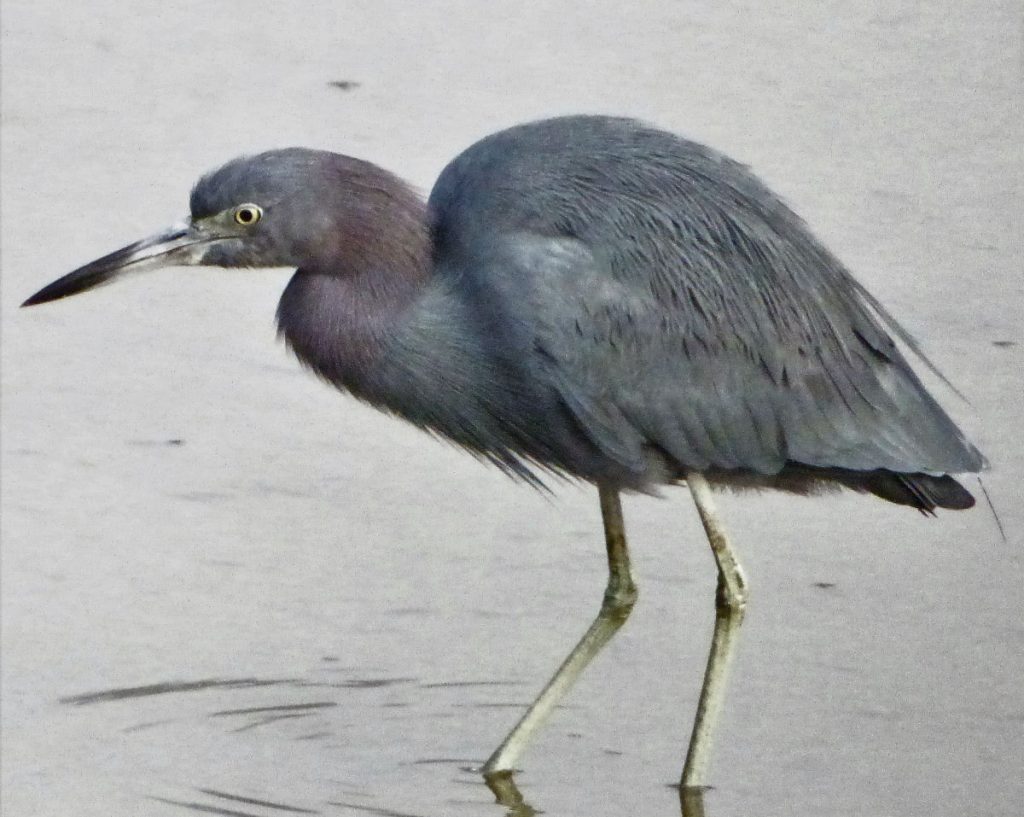 Musicology (especially jazz)
Pan-African studies
Women's and gender studies
Natural history (especially birds and birding)
Alternative medicine
Computer science
I will work with you to shape and refine your draft into a manuscript ready for print. Together, we'll make the writing process productive, fulfilling, and fun. Scroll down to learn more and make contact. Consider visiting this page to assess if we are a good fit.
Services
Developmental Editing and Coaching
Helping you create your best work—from start to finish or jumping in as needed. Identifying target audiences, developing outlines, reviewing chapters, coaching, and more. Learn more about developmental editing.
Recent Projects
The Wonder of It All
by William Judge (Propertius Press, in progress)
by Serie McDougal III, PhD (Peter Lang)
Sacrifices and Betrayals: Black Africa, Black India, Black America
by Cherryl Garner, PhD (in progress)
by Jeff Sutherland, James O. Coplien, and the Scrum Patterns Team (Pragmatic Press)
Career Experience
Currently, I serve as associate nonfiction editor for Propertius Press and copyeditor for Pragmatic Press, and I selectively take on projects as a freelancer. My prior roles include:
Testimonials
"My experience working with Sean as an editor was seamless. At all times, he was very professional and prompt.  However, what stands out most of all was that he offered a very educational and informative perspective, as all of his suggestions came with explanation. Working with him was easy due to his open-mindedness.  I would recommend writers to work with Mr. Dennis no matter what the content area because this kind of editor is difficult to find."
"I've written two books. The first was without Sean's editorial help and wasn't great (check the reviews). The second was with his help and turned out much better on all fronts. I'd believe these facts weren't related if I didn't enjoy working with Sean, appreciate his great feedback, or appreciate his wisdom for an inexperienced technical writer like me. Hope to work with him again in the future!"
66″Sean was my excellent development editor for Manning Publication's Learn Git in a Month of Lunches. He was inserted into the book's development mid-stream, taking over from a transitioning editor. He handled this turnover with ease, getting up to speed quickly and diligently. Sean provided steady, constructive feedback as he oversaw a revamp of my table of contents and the delivery of several chapters. His guidance made the book clearer. He was terrific at managing not just my expectations but also the publisher's, and I was grateful for his work on the book. I highly recommend him as an editor!"
Contact
Contact me at sean (at) seandennis (dot) com or via LinkedIn. Thank you for stopping by.